There are so many websites to learn English. Why MeraEnglish.com?
Learning is never a passive activity; only those courses that enable you to interact with the content and apply the learning actually help you learn. This philosophy guides all the courses in MeraEnglish.com
Whether it is learning words, idioms or writing emails, all the courses that you find here are application-based. This approach maximizes your learning.
With our courses you are guaranteed to learn efficiently and more importantly retain the learning for many years to come.
New & Trending
Featured

Courses by professional Instructors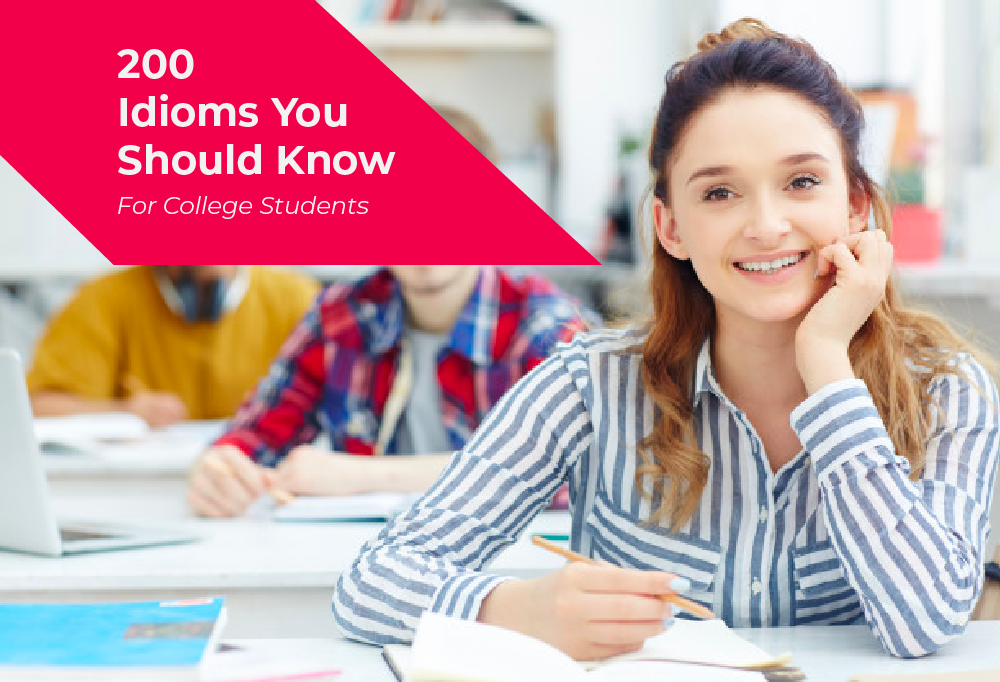 College students need to polish their communication to ensure that they stand out amongst the competition. However, by resorting to mere memorizing of idioms they tend to make critical errors in their communication. To solve this problem, we have created '200 idioms you should know for college students.'

'200 idioms you should know' is a compilation of 200 popularly used idioms along with its usage explained in the form of short stories / day-to-day conversations. In addition to learning the meaning of these 200 idioms you will also have a thorough understanding of how to use these idioms correctly.
What People Say?
Reviews

By Our Students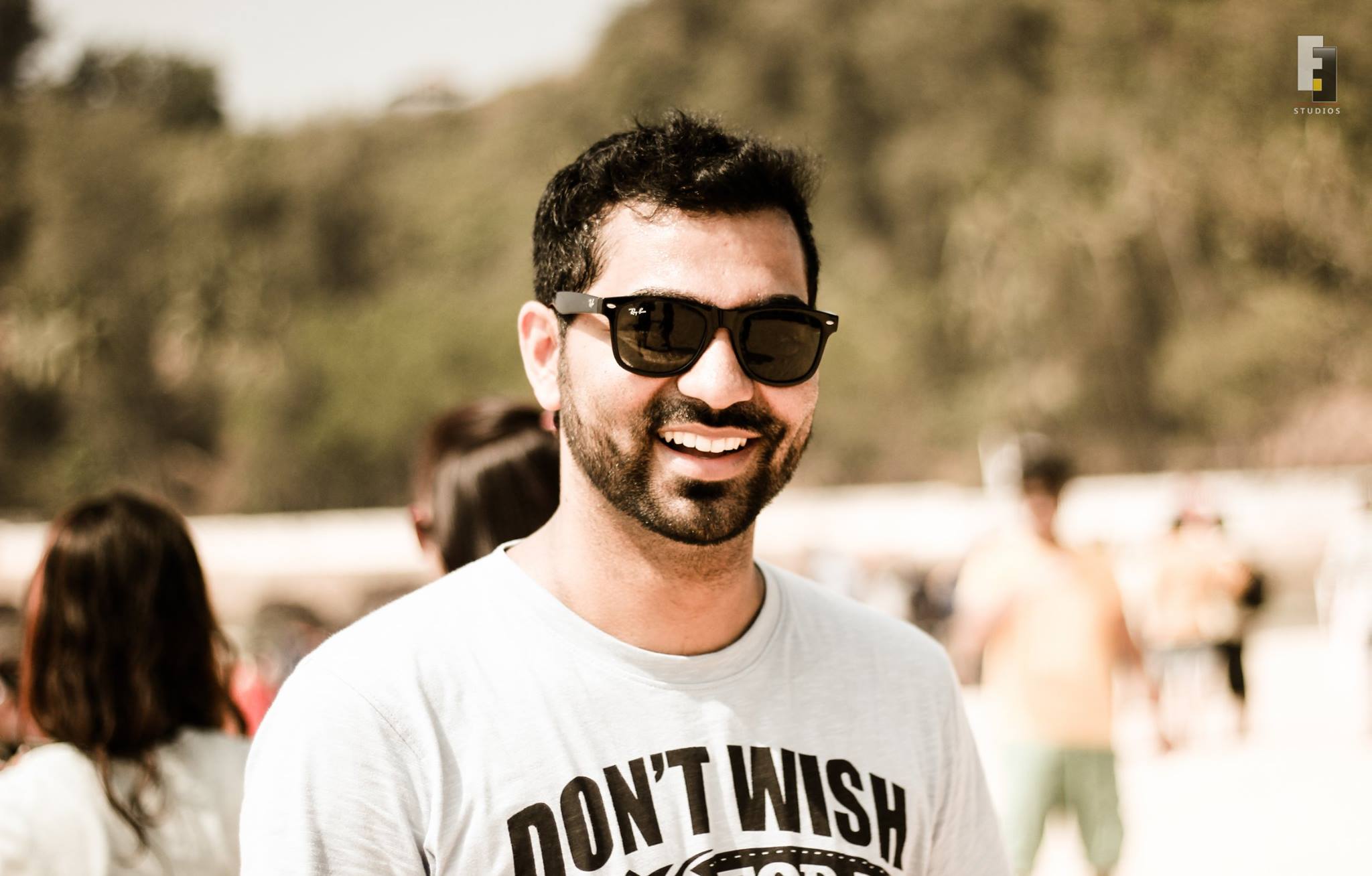 Abhishek Jain
Product manager
" I understand the value of English communication skills as my job requires me to speak to multiple stakeholders every day. The courses offered at MeraEnglish.com have helped me increase my confidence and improve my vocabulary. In addition to this, I am able to use the right words and phrases during my business interactions. "
Vivek Velagala
IIM Bangalore
" MeraEnglish.com has helped me learn the language in a new way. After going through the courses offered here, I am able to remember the meaning & usage of words easily. This has helped me communicate better. "
Vinod Sharma
Sales manager
" I need to communicate with clients & vendors regularly. To that end, I have been searching for courses to help me become better at my communication skills. My search ended at MeraEnglish.com. These courses have helped me in articulating my view points better and speak better at my workplace. "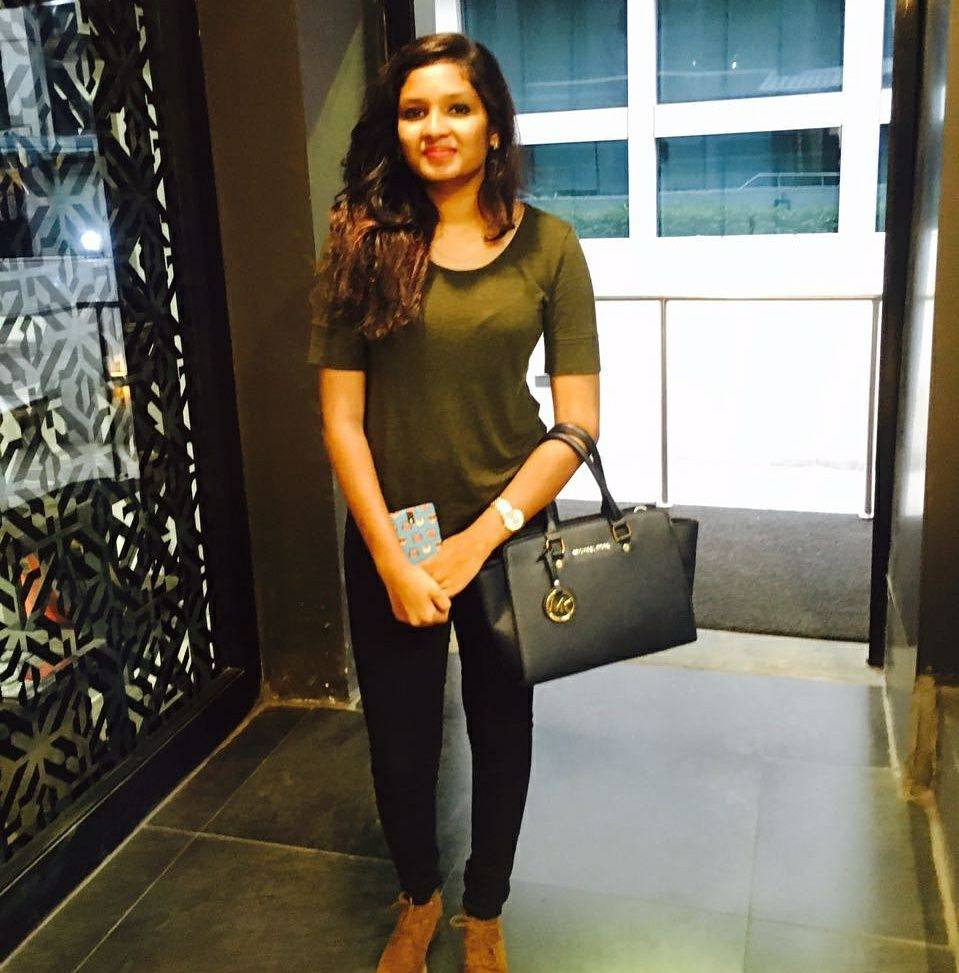 Vaishnavi
Architecture student
" The beauty about MeraEnglish.com is that in addition to improving my language skills while pursuing the courses, I have also been able to continuously improve even after the courses got over. It has helped me interact better with people and grow continuously. It has been an amazing journey. Thank you, MeraEnglish.com. "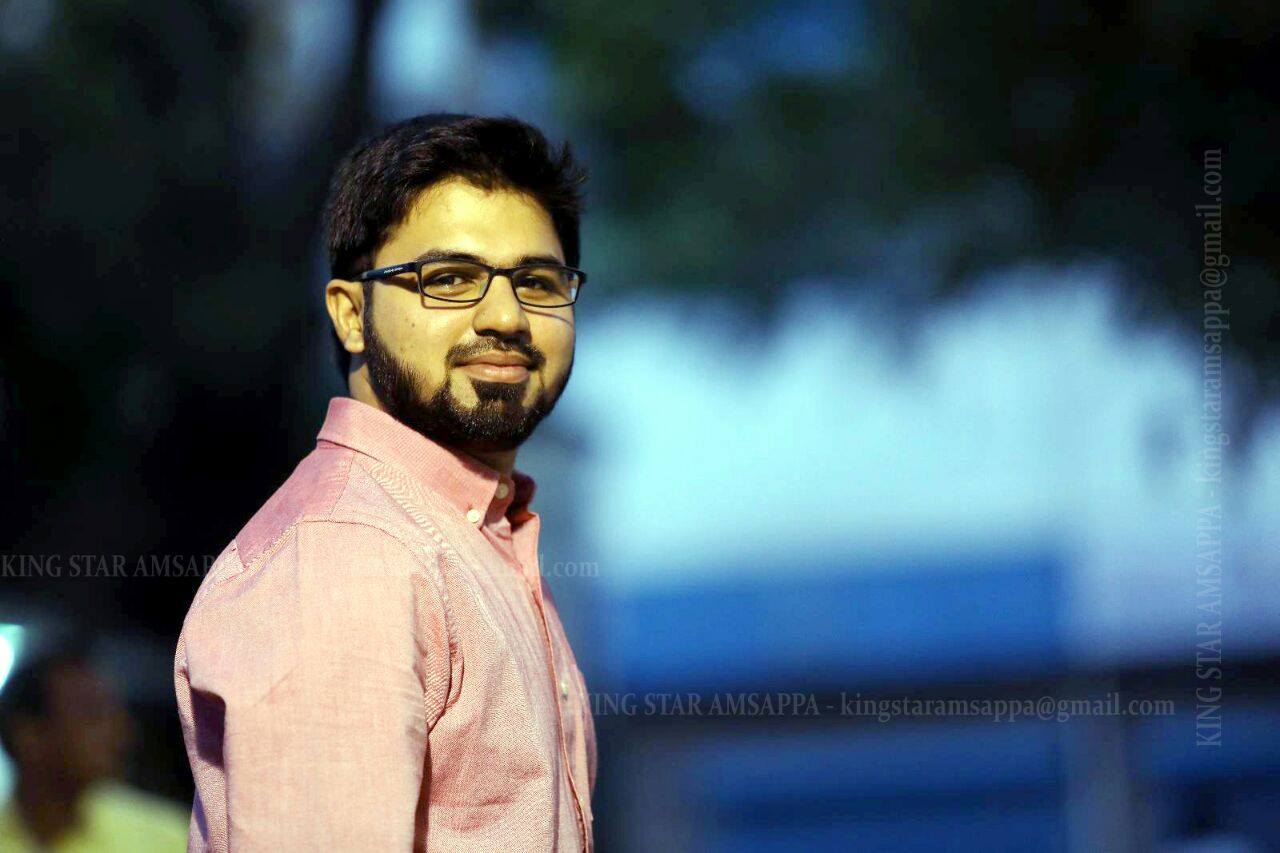 Uzair Dulvi
Civil Engineer
" The courses conducted at MeraEnglish.com are very interesting. The learning from the courses has helped me come a long way in my career. "
Vijaya Lakshmi Bathina
Entrepreneur
" What drew me to MeraEnglish.com is my love for the English language. Since English is not our mother tongue most of us are not well versed with it. The experience with MeraEnglish.com has been very fruitful. The flow of the courses is so smooth that it doesn't feel like you are learning while you are at it. The positive impact of these courses shows in my business conversations. Thank you, MeraEnglish.com "